Jana Jurčíková
Managing Partner
---
Email: Jana.Jurcikova@no77.eu
Mob: +420734742619
Jana worked for SABMiller, Pilsner Urquell, for 11 years in various positions. She began as a Chief of Recruiting selecting employees. Having worked in this position for 3 years she filled 60 positions and supervised 40 every year. She filled positions for all types of employment in the company.
She has rich experience with recruitment campaigns as well as with selection methods like Assessment Centre, psychometric testing and competency interviews. She was also responsible for adapting processes, trainee concepts and exit management
Subsequently she worked in managerial positions; as a Performance Management Manager she implemented a culture of high efficiency and performance processes. She then worked as a Development Manager, responsible for in-company organizational projects, in particular, revision of sales department work structure and core processes including their connectivity with supportive functions. She was a project manager when implementing the Client's centre in Prague, and she also worked as an HR expert on a global project focusing on supportive processes revision where she represented the Czech Republic, Slovakia and Hungary. For the last 3 years she has worked as a Compensation and Benefits Manager.
Job experience
SABMiller company, Pilsner Urquell
Compensation and Benefits Manager
Organizational Development Manager
Performance Management Manager
Chief of Recruiting Department and Selection of Employees
Education:
Západočeská Univerzita, Pedagogic faculty, psychology/TV, (Mgr.)
Certification SHL – psychometric testing
More
Lenka Dolečková
Senior Consultant
---
Email: Lenka.Doleckova@NO77.eu
Mob: +420774146368
Lenka has many years of experience in corporate HR. She worked for SAP for 7 years. There she supported professional and executive positions and she was responsible for the complete on-boarding process. She also worked as a Vendor Specialist for one of the biggest translation agencies, Skřivánek s.r.o, She was focused on the creation of conception and methodology and further education. She is widely experienced in quality monitoring and level of provided services as well as in supervising assessment interviews.
More
Michal Němec
Business Development Manager
---
Email: Michal.Nemec@NO77.eu

Mob: +420737234164

Michal has already more than 30 years professional experience, out of that 15 years in positions on the BoD level (Santander, GMAC). He worked in a financial industry, esp. in car financing both in retail and wholesale, he got familiar with captive financing and full operating lease (LeasePlan) also spent some time with car insurance (Kooperativa).

He went through various phases of company lifecycle from company establishment with launching new products to company growth, international expansion up to stopping new business and company sale. … And he always worked with people.

[/show_hide]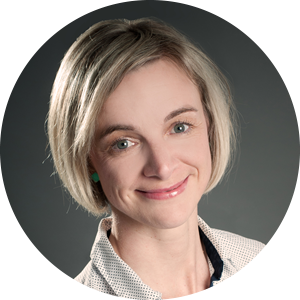 Eva Bonaventurová
Senior Consultant
---
Email: Eva.Bonaventurova@NO77.eu
Mob: +420732176231
Eva has a number of years of experience in developing and education of employees. She worked as a training and development manager for Eastern Europe for Harsco. She implemented adaptation process of new employees and she was responsible for the concept of their development in general.
She worked for the biggest language school in Prague as Director of Studies for 3 years. There she was responsible for recruiting and the training of new language teachers of different nationalities. She was in charge of junior methodologists. She was also responsible for the analysis of company needs in language development and preparation of tailor made solutions. She provided consultancy and support to HR managers and their projects.
Eva has a degree in English language.
More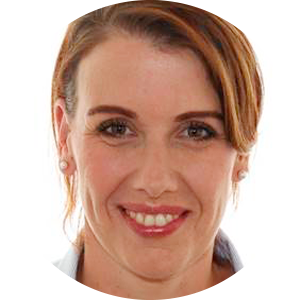 Kateřina Králová
Consultant
---
Email: katerina.kralova@NO77.eu
Mob: +420602234431
Kateřina has longterm work experience in FMCG sector. In the company Unilever spol. s r.o. she worked in different marketing positions, she was responsible for brand strategy definition and realization of 360 degree marketing campaigns for the Czech and Slovak market.
Her key tasks were also execution of PR communication towards target consumer and key opinion formers like GPs and nutritionists and cooperation with regional brand team.
More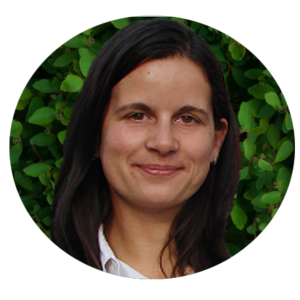 Renata Šindelárová
Consultant
---
Email: renata.sindelarova@no77.eu

Mob: +420730840305

Renata has long time experience in the field of Human Resources. She worked as HR Specialist in Diebold Nixdorf s r.o. where she was responsible especially for the payroll agenda, onboarding and offboarding process, communication with employees, administration of labor documents. She also participated in coordination of annual tax settlement and reporting of substitute performance.

She previously worked in Mitsubishi Electric Automotive Czech s.r.o. in the human resources department, where she was also in charge of recruiting and training of new employees.
More

top